ELECTRICAL & LIGHTING MANUFACTURERS REPRESENTATIVE
FRIENDLY • FAST • SMART • RELIABLE
As a Chicago Sales and Midwest Lighting and Electrical Manufacturers Representative, Casey Electric Sales is committed to building long term partnerships with our distributors and manufacturers.
Since 1972, Casey Electric Sales has been a leading manufacturers representative servicing the Chicagoland area in the electrical and lighting industries. Over the years, Casey has been truly fortunate to represent outstanding manufacturers in the electrical industry. Sales increases with Casey are not by accident. We use a combination of relationships, innovation and hard work to achieve our sales goals.
Casey is headquartered in Bensenville IL, a western suburb of Chicago, and our total sales territory encompasses 7 states including Illinois, Wisconsin, Iowa, Nebraska, Missouri, Kansas and the UP of Michigan.
Keystone Technologies
Distinguished Outside Salesman
Neil Murray
IPEX
Outstanding Sales Performance
PEOPLE
We are highly experienced in all aspects of the electrical industry. We have a nice eclectic mix of people at Casey - some of whom have been with Casey for over 30 years.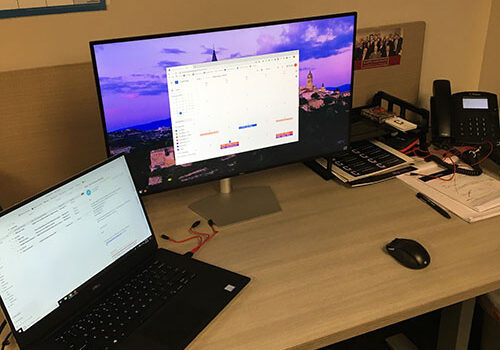 Advantages of Partnering with Casey Electric Sales