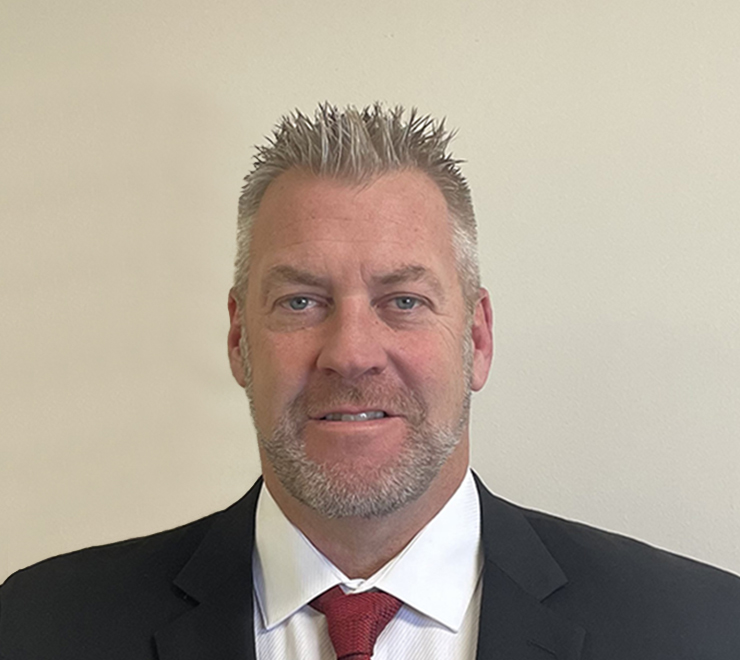 Manufacturers
Todd Newton
Outside Sales Rep
Todd has been in the sales field for almost 20 years. He joined the outside sales force while also running a crew as a general contractor for an secondary electrical service installer.
Todd moved to Kansas City in 2005 after finishing up a 5 year professional hockey career. He has been in sales since 2001. For the past 10 years, he has traveled the country playing professional softball. In 2016, he played for Team Canada.
Todd is the proud father of two amazing boys – Breck who is 7 and Kace who is 3. Both are avid sports fans and are involved in hockey, baseball, and Monster Trucks.