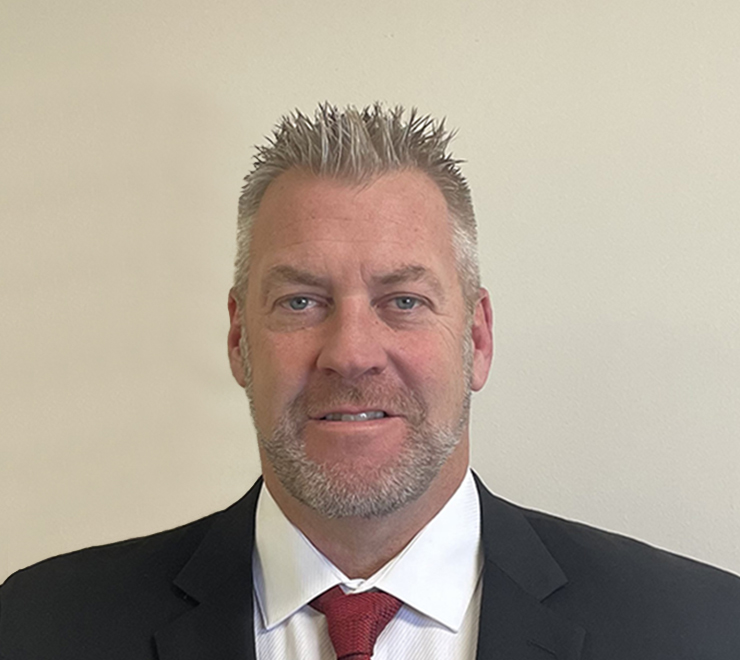 Todd Newton
Outside Sales Rep
Hello, my name is Todd Newton and I'm beyond excited to start Casey Electric Sales as well as meet and get to know all of you.
A little about myself. First and foremost, I am the proud father of two of the most amazing boys the Lord has given me. Breck who is 7 and Kace who is 3. Both are avid sports fans (like their father) and are involved in both hockey and baseball……..and Monster Trucks.
I myself moved to Kansas City in 2005 after finishing up a 5 year professional hockey career. I have been in sales since I retired in 2001. For the past 10 years, I have been lucky enough to travel the country and play professional softball as well (yes, that it a thing). In 2016, I played for Team Canada, and it was an honor to represent the country I was born in.
I have been in the sales field for almost 20 years since. I joined the outside sales force right out of hockey as well as ran a crew as a general contractor for an secondary electrical service installer.
Playing sports at that level has taught me many valuable lessons that have helped in my sales career along the way. From chasing goals as a team to strive for a championship to losing Game 7 and the heartache of what needs to be done to ensure that doesn't happen again. I try to take these life lessons into my everyday life to make myself and the people around me better.
I'm extremely excited for this opportunity and can't wait to get rolling with Casey. I hope to learn from everyone and do my part to make this team successful as well as keep Casey Electric Sales #1 in the industry.